The programme has been livestreamed online to offer open access and participation to the largest possible European professional audience. Watch again, catch-up on sessions you missed, or share the videos with your friends and colleagues: live-streamed video page.
Last update: 10 November 2020
All timings are CET – Berlin, Amsterdam, Rome
Wednesday 11 November 2020
Setting the Scene
LIVESTREAM: Available to watch anywhere in the world on the Livestream page.
GUESTLIST: Only available to the invited guestlist through the specially designed online platform.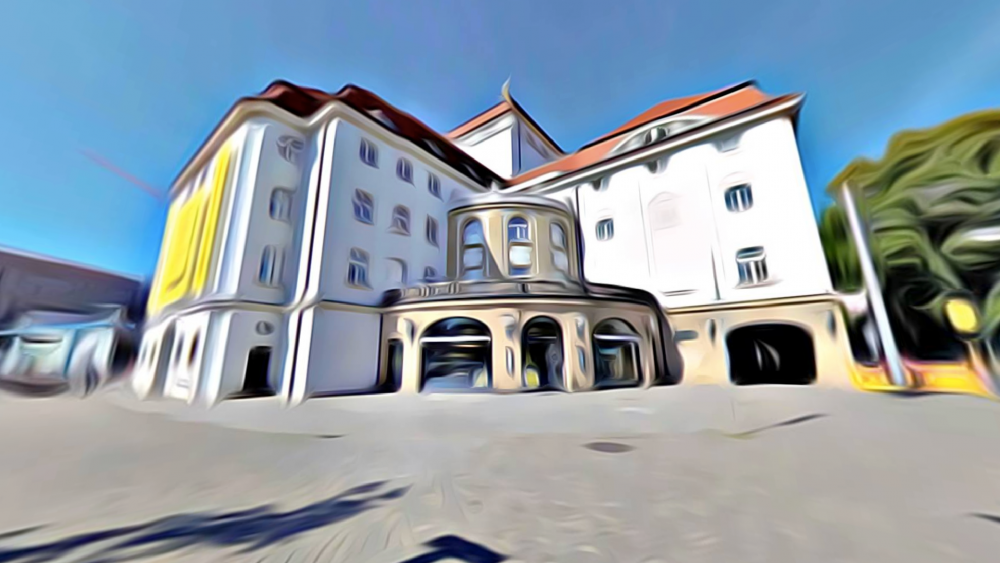 Zoom Backgrounds
Feel ike you are in the Staatschauspiel Dresden theatre by adding one of these virtual backgrounds on Zoom!